Regain Your Smile With Dentures in Apache Junction, AZ
Apache Dental Center can customize high-quality dentures for patients in Apache Junction, AZ. Dentures can be used to replace a single missing tooth or an entire row of missing teeth. When chewing and speaking become hindered due to missing teeth, our team will decide if dentures are right for you. Our dental professionals use accurate technology to fabricate dentures that fit you perfectly and restore the form and look of your mouth. Dentures are long-lasting and effective, making them one of the most popular and well-known dental appliances available. Discover why so many people in the area choose us for dental services.
The Types of Dentures Available
Using color-match technology, our dental professionals can manufacture dentures that seamlessly match the rest of your existing teeth. Your dentures should not only look fantastic, but they should fit comfortably. When you meet with our dentists, we'll recommend the right type of dentures to match your needs. Learn more about the types of dentures available for you.
Complete Dentures – Complete dentures are typically recommended when you're missing all or most of the teeth on the top or bottom row of your jaw.
Removable Partial Dentures – Removable partial dentures are dental prosthetic that is manufactured to replace multiple missing teeth on a single arch. They are secured to a healthy tooth to ensure a comfortable fit.
Fixed Partial Dentures – Fixed partial dentures are ideal if you're missing multiple teeth that are close together. First, your dentist will place an abutment. Then a dental appliance will be created to replace the missing teeth. Finally, it will be secured to the abutment for a natural-looking finish.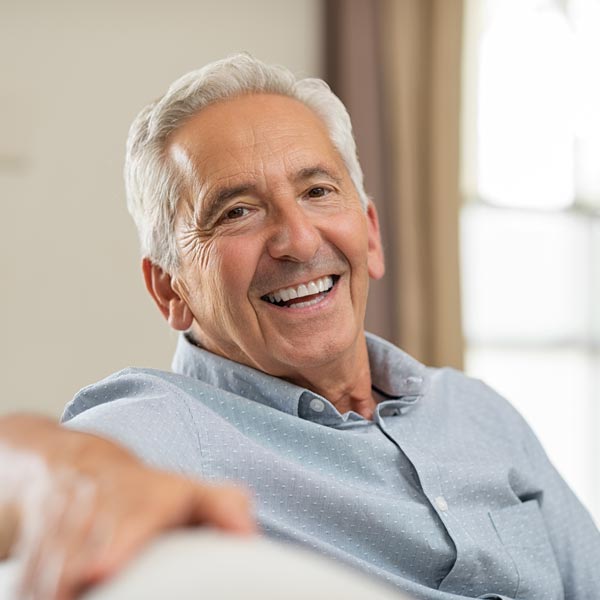 Discover Why Families Choose Us for All Their Dental Needs
At Apache Dental Center, we provide comprehensive dental services for adults and children throughout the community. Our expert dental professionals have the experience and tools to offer restorative dental treatments, including denture manufacturing and fitting. We can use the latest technology to ensure a comfortable fit and natural-looking results. We're dedicated to providing our clients with the very best dental services. Our commitment has made us one of the premier dental clinics in the area. We're the professionals you can trust if you need oral healthcare services, including dentures.