Same-Day Care for Dental Emergencies in Apache Junction, AZ
If you sustained an oral injury or have severe pain due to cavities or decay, it's essential to choose a trusted and experienced dental office for emergency dental services in Apache Junction, AZ. Apache Dental Center provides high-quality care when you need it most. We'll quickly alleviate pain and restore your smile's form, look, and function with our comprehensive and complete emergency dental treatment options. Our team utilizes the latest dental technology to provide exceptional care that cannot be matched. We are a team of caring and compassionate dental professionals dedicated to ensuring every patient is given the treatment they need and the dental care they deserve.
Emergency Dental Services When You Need Them Most
The dental team at Apache Dental Center has the right tools and experience to handle nearly all dental emergencies at a moment's notice. Whether you've cracked your tooth due to a sports injury, a fall, or some other type of accident, our team can prevent further damage and decay while eliminating any pain you may be experiencing. Ignoring dental pain due to a cavity won't get any better. It will only worsen over time. Luckily, our team is here to assist you. We offer cavity fillings to ensure it doesn't lead to a root canal or worse. With our same-day dental emergency treatment options, you'll be back to looking and feeling your best in no time.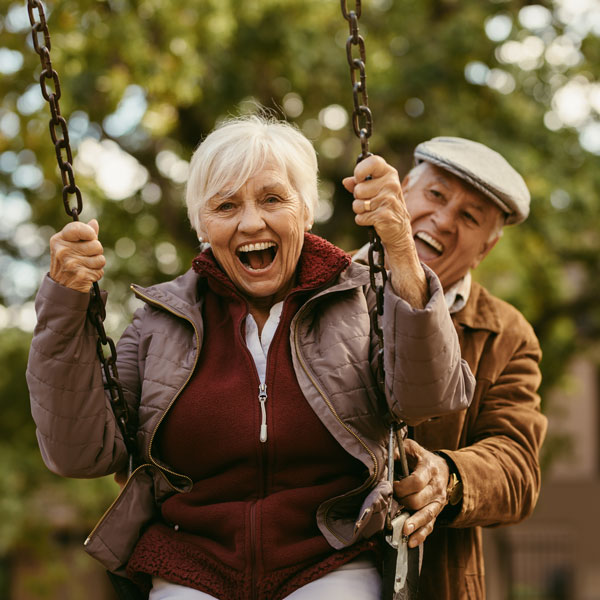 Signs That You Are Experiencing a Dental Emergency
Some patients may feel uncertain about exactly what defines a dental emergency. However, it's essential to know the signs of a dental emergency. Ignoring the warning signs can lead to further complications, decay, and pain. Some of the most common symptoms of a dental emergency include:
Pain – You should schedule an appointment if you're experiencing sudden or unrelenting pain that is unexplainable or due to trauma, such as an accident or injury.
Swollen Jaw – If an injury has occurred in which your jaw has begun to swell, it's crucial to visit a dentist immediately. We can uncover any structural damage that may have occurred to your jaw or teeth.
Gum Issues – Inflamed, swollen, bleeding, or sore gums may be early warning signs of a dental emergency.
Broken Tooth – If your bridge, implant, or filling becomes loose or dislodged, we can replace it for you.