Root Canal Treatments by Apache Dental Center
The dentists at Apache Dental Center in Apache Junction, AZ perform root canals to reduce pain and save a tooth that has become infected. Our number one priority is to ensure that you receive the very best treatment in a safe and comfortable office. We combine our years of experience and access to the latest dental tools and technology to provide safe and effective treatment to adults and children. A root canal is an extremely common procedure to remove the infected pulp from your tooth to alleviate the pain you are experiencing.
While many patients may think a root canal is a long agonizing treatment, the fact is it's no more painful than a regular filling. Dental technology advancements have made root canals a safe and painless experience. At Apache Dental Center, we follow a comprehensive root canal treatment process to reduce the pain you experience while helping protect your tooth from further decay. Our root canal process includes:
Sedation – First, we begin by applying sedation to the infected tooth. This will help reduce or eliminate any pain you'd feel during the procedure.
Pulp Removal – Your tooth is filled with blood vessels and nerve tissue below the enamel. When that becomes infected, it causes pain and sensitivity. We'll remove the infected tissue to prevent future discomfort.
Filling – Like any other cavity, we'll add a filling to the cleared-out space to improve the tooth's structural integrity and prevent bacterial growth.
Crown Placement – Finally, we'll place a crown over the top of your natural tooth to help seal the filling. A crown looks, acts, and feels like your natural tooth.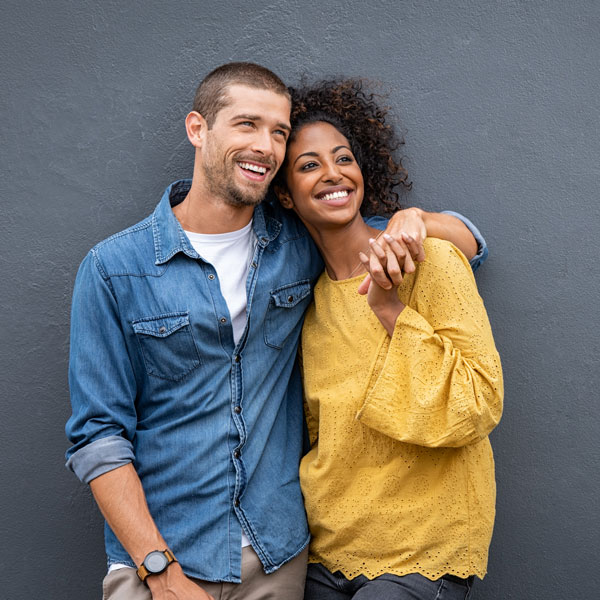 Common Root Canal Symptoms
It's essential for patients to be able to identify the common signs they may require a root canal. Early dedication can prevent days or even weeks of pain and discomfort and allows our dentists to save the infected tooth. Some of the most common signs you may need a root canal treatment include:
Sensitivity to Hot & Cold – When enamel breaks down, it can expose the underlying tooth nerve.
Swollen Gums – Infected tooth pulp and abscess below the tooth can cause gum inflammation.
Chronic Pain – A chronic throbbing or pain when you bite down on food may be a sign that you need a root canal.