Safe Tooth Extractions in Apache Junction, AZ
Tooth extractions are a standard dental procedure to remove a damaged or decayed tooth. The dentists at Apache Dental Center in Apache Junction, AZ have the knowledge and tools to remove the affected tooth carefully. Teeth may need to be removed for various reasons, and our professionals are here to provide you with a comfortable and safe environment for your tooth extraction. During your consultation or dental check-up, we may recommend a tooth removal. While many patients may feel nervous about having a tooth removed, it is an easy and safe procedure that we have completed multiple times.
Why Do I Need to Have a Tooth Removed?
When you visit our office, our knowledgeable and experienced team of dental professionals will assess the condition of your teeth to determine if an extraction is necessary.
Overcrowded – The most common teeth that need to be removed are your wisdom teeth. Wisdom teeth often erupt between the ages of 17 and 25. If there isn't enough space for them, it can lead to extreme pain and a throbbing sensation.
Decay – While there are numerous ways in which we can save a tooth from decay, sometimes it's best for your oral health to remove it. It typically takes years for a tooth to become so decayed that it needs to be extracted. So, it's important to meet with your dentist regularly.
Damage – In some cases, a tooth may crack or break at or below the gum line, making it impossible to salvage the tooth. In cases like this, an extraction may be recommended.
Gum Disease – Periodontal disease can cause the bone and tissue that support the teeth to deteriorate. In some cases, the tooth may eventually come out on its own. However, an extraction may need to be scheduled.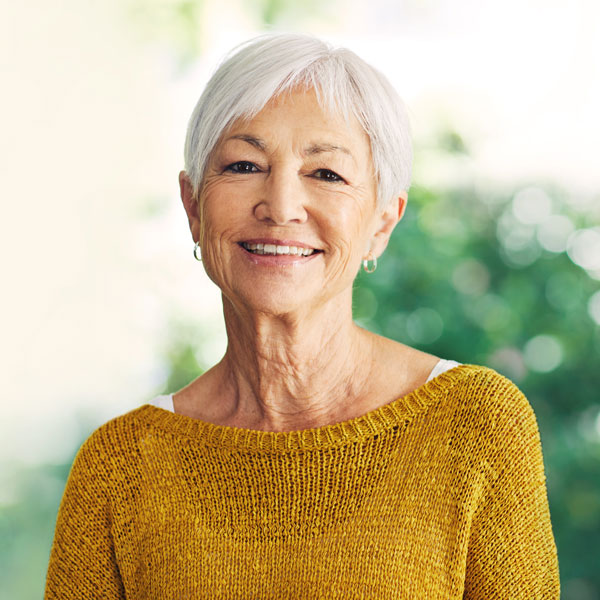 Your Local Trusted Dentist for Tooth Extractions
At Apache Dental Center, we provide high-quality dental services for adults and children. We're committed to ensuring you get the dental treatments you need in our comfortable office. Our compassionate and experienced team of dental professionals utilizes the latest tools and technology to provide effective and safe treatments that minimize recovery time for our patients. Tooth extractions are a necessary dental procedure that ensures your mouth stays healthy and your teeth are shining and brilliant.