Dental Cleaning and Exams in Apache Junction, AZ
Your body's oral health is directly tied to your overall health. Routine dental cleanings and exams are the easiest and most convenient way to prevent cavities and dental diseases like periodontists. The America Dental Association recommends that patients see their dentists at least twice a year. Apache Dental Center offers patients comprehensive dental cleaning and exams in Apache Junction, AZ to ensure your smile looks great and you feel fantastic. With our high-quality approach to tooth cleaning and comfortable office, you can feel confident your teeth are healthy.
We Help Brighten Your Smile and Much More
We understand that sometimes life may get in the way of scheduling your dental cleaning or exam. After all, your teeth look and feel fine. However, routine cleanings and exams are just as crucial to your health as a yearly doctor's check-up. During your cleanings, we will remove any stuck-on plaque and tartar that you can't remove with regular brushing or flossing, which significantly reduces the chances of periodontal disease, gingivitis, cavities, and bacterial infections. We'll ensure that your teeth are healthy during the exam by checking for breaks, cavities, and sensitivity. Make your oral health a priority.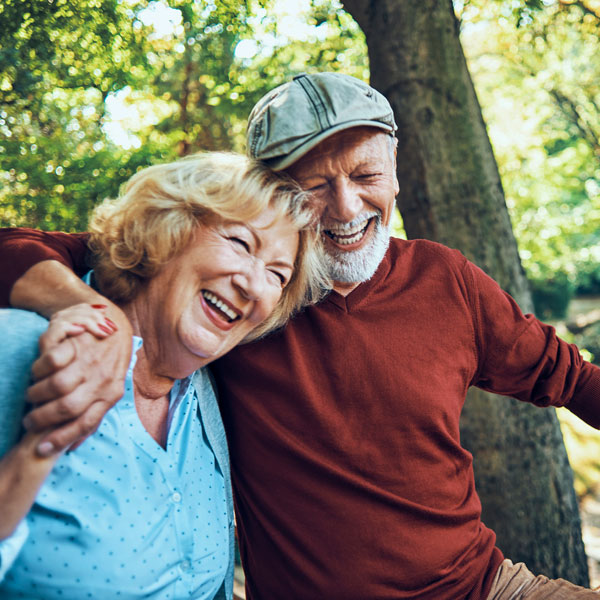 Dental Exams Ensure a Healthy Smile
Dental exams are an essential step of our holistic approach to your oral health. During the exam, our dentists will inspect your teeth and the soft tissue of your mouth, including your gums, tongue, and cheeks. Not only are we looking for common signs of oral diseases, such as gingivitis, but also some forms of oral cancer. When caught early, the symptoms of gingivitis can be reversed. However, if it has progressed to peritonitis, we can only treat the symptoms, which is why it's so important to visit your dentist every six months.
At Apache Dental Center, we're happy to welcome new and returning patients. As a returning patient, you can expect the best treatment and care. We customize our plans to meet your dental needs. If you're a new patient, we'll take the time to learn about your oral health history. We may take some x-rays for a baseline of your oral health. We're here to ensure you receive the right treatment for a beautiful and healthy smile.