Innovative 3D Digital X-Rays in Apache Junction, AZ
Apache Dental Center in Apache Junction, AZ utilizes the latest dental tools and technology, including 3D digital x-rays, to provide you with exceptional care. Our team has experience utilizing innovative dental technology to ensure accurate and effective dental treatments. Our 3D digital x-rays allow our team to assess the condition of your teeth and create an oral healthcare plan that is right for you. They are safe to use on adults and children. Learn more about our advanced capabilities today.
Why Do I Need 3D Digital X-Rays?
Digital 3D technology allows our team of dental professionals to view the condition of your teeth, jawbone, and soft tissue. Once the digital scan is complete, we can zoom in to specific areas of your mouth and access information that traditional 2D x-rays and visual examination cannot uncover. We generally perform 3D Digital x-rays before a large or complete oral treatment to ensure we understand the full scope of the issue before we get started. They are also used to diagnose cancers and tooth decay that isn't immediately obvious.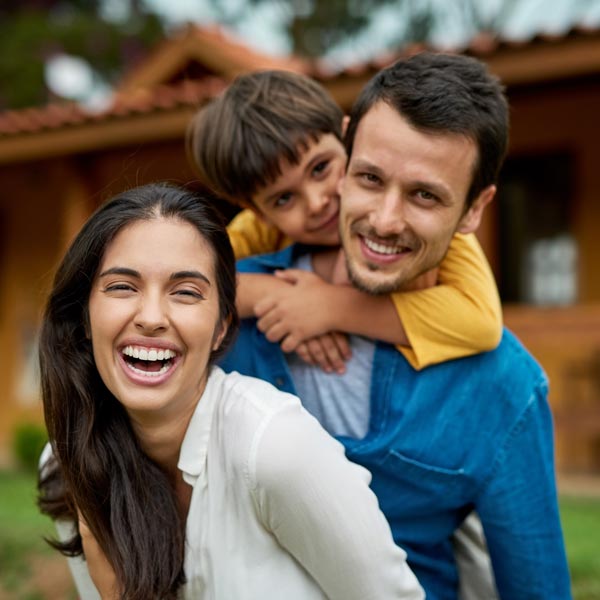 Discover the Benefits of Our 3D Digital X-Rays
As dental technology advances, we're proud to be at the forefront. Our team is trained to utilize the full capabilities of our 3D digital x-rays to give you the best treatment available. Learn more about the benefits of our 3D digital x-rays below:
Accuracy – Our team will have a better, more precise understanding of where your dental issue originates and provide a more accurate placement for your dental appliance.
Better Viewing – 3D images provide clear visibility to your mouth, which results in better dental care. They can also be more easily saved in our system for a comprehensive dental history.
Safety – Traditional 2D x-rays utilize harmful radiation for both the patient and the hygienist. 3D digital x-rays will provide a high-resolution image of your mouth without risking your safety.