Complete Dental Services for Your Whole Family
Apache Dental Center in Apache Junction, AZ provides comprehensive dental services for the whole family. Our knowledgeable and experienced team of dental professionals has the skills and proper dental equipment to maintain, restore, and brighten your smile. You can expect long-lasting results with access to the latest tools and effective and proven treatment methods. All our treatments are completed in our comfortable and state-of-the-art dental center for stunning results that will leave you smiling.
Discover the Right Dental Treatment
Whether you've been a patient of ours for years or this is your first visit to our office, you can expect to receive high-quality care with a smile. Our knowledgeable and experienced team takes a whole-mouth approach to your dental care to ensure you get the right treatment. We'll customize a treatment option that is best suited for your needs. We offer complete care for adults, teenagers, and toddlers, as well as pediatric dentistry. From routine cleanings to more complex dental treatments, you can always count on our team to deliver exceptional results. Learn more about the types of dental services we provide.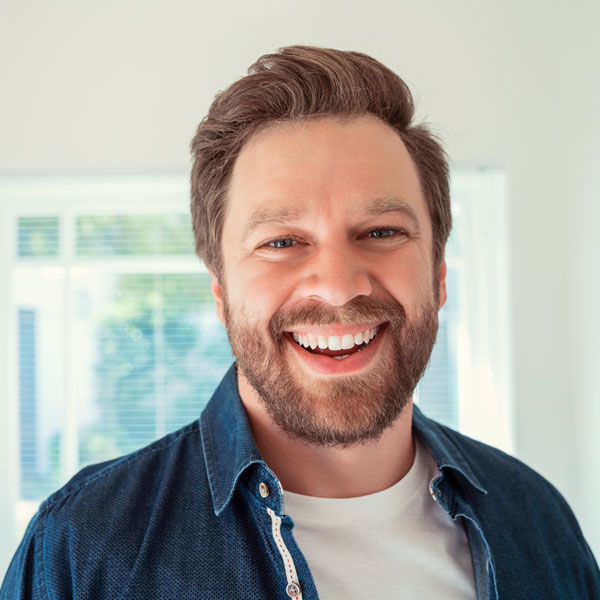 Your Local, Trusted Dental Care Team
The American Dental Association recommends that everyone receives a routine dental check-up every six months. Whether you're visiting us for a check-up or a more severe dental emergency, you can always expect to be treated with care and compassion, using the latest tools and technology for the best treatment. We understand that some patients may suffer from dental anxiety, so we're committed to creating a safe and comfortable environment for all our patients.
During your next check-up, our team will assess the condition of your teeth, gums, and tongue. This will also give you a chance to ask any questions or address any concerns you may have about your oral health. We'll customize an oral care plan once the check-up is complete to maintain, enhance, or restore your smile.