A Healthy Smile Begins With General Dentistry
Patients throughout Apache Junction, AZ choose Apache Dental Center for high-quality and attentive general dentistry services. As a local and trusted dental office, we strive to provide the best treatment options for our patients in our comfortable dentist's office using the latest effective tools and techniques. Choosing a dental provider that offers comprehensive dental care for adults and children ensures you'll receive the very best treatments no matter your need. We can customize our dental solutions to ensure you get the right services for a beautiful smile that is bright and healthy.
The Right General Dentistry Services to Meet Your Needs
The dental professionals at Apache Dental Center take a holistic approach to every patient's oral health plan to ensure they receive the right treatment to address issues with their teeth and gums. The American Dental Association recommends that all patients schedule a routine exam once every six months. This allows your dentist the opportunity to diagnose and identify any issues with your teeth or gums. During your general dentistry treatment, you'll have an opportunity to ask any questions about our additional services as well as address any concerns you may have about your oral health.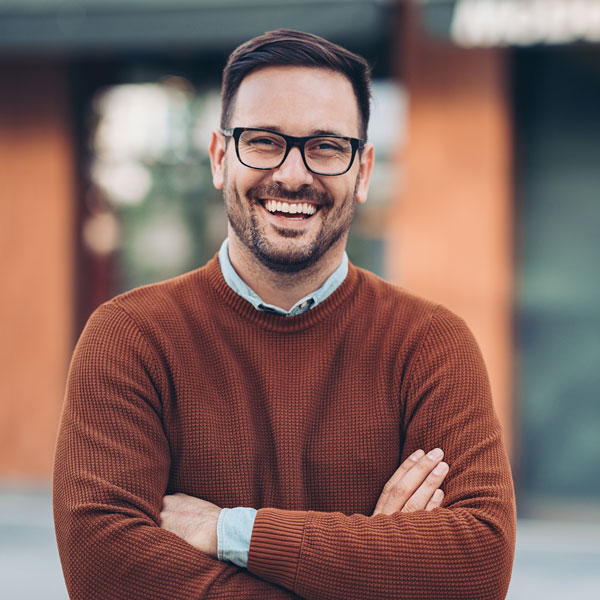 Learn More About the Benefits of General Dentistry
Many patients throughout the area choose us for all their general dentistry needs because we provide customized and personalized care. Our dental professionals are here to answer any questions you may have about recommended treatment options and listen to any concerns you may have about your oral health. Some of the most significant benefits of choosing us for general dentistry include:
Prevention – One of the most significant benefits of general dentistry is prevention. Our team will remove built-up plaque and tartar during your cleaning and exam.
Consultation – A routine dental check-up is a perfect opportunity to discuss restorative or cosmetic dental options with our dentists. We can address your concerns and begin a treatment plan.
Detection – Our dentists will have the opportunity to investigate and identify certain oral ailments, including gingivitis, periodontal disease, and oral cancers.
Examination – During your examination, our dentists can take x-rays of your teeth to ensure they are healthy.