Love the Way You Look With a Smile Makeover
Many patients may feel self-conscious about their teeth, which hampers their confidence. If you don't love the way your smile looks, you're in luck! The dentists at Apache Dental Center provide total smile makeovers for patients in Apache Junction, AZ and the surrounding communities. We're committed to ensuring every patient has a smile they love at an affordable and fair price. Our team of dental professionals is available to ensure you receive high-quality care and exceptional results. Schedule your full cosmetic evaluation today and take the first step to a new smile.
Experience a Transformative Smile Makeover
The first step of any smile makeover is to provide a comprehensive smile consultation. During your consultation, our dentists will take the time to listen to what you love about your smile and the trouble areas. Next, we'll assess your teeth's condition. We'll provide you with various options to improve your smile's form, brightness, and function. Together, we'll create a plan that addresses your concerns while ensuring you get the treatment you need for a smile you'll love. We have completed many smile makeovers, and we're more than happy to assist you on your journey as well.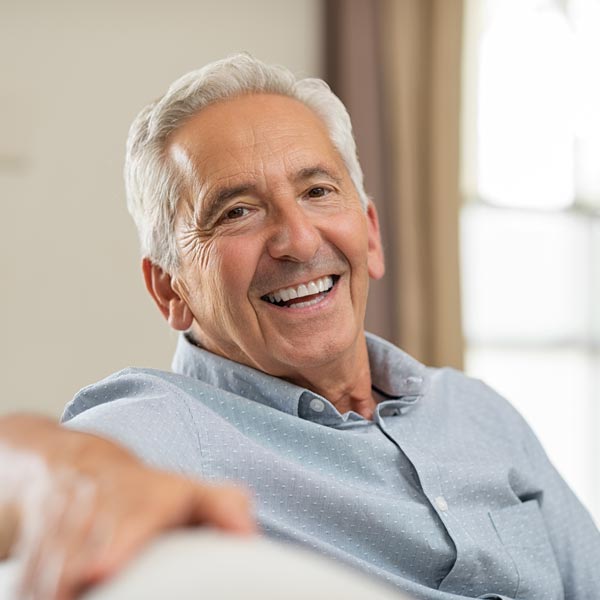 Comprehensive Treatment Methods
When you need comprehensive and individualized treatment options for your smile makeover, you can count on our team to provide it for you. We customize every treatment to meet your specific needs to reshape and brighten your teeth for a more beautiful-looking smile. By utilizing cutting-edge technology and comprehensive treatments, we can ensure you're happy and confident with the way your new smile looks. Some of the treatments our dentists may recommend include:
Veneers – Veneers are a versatile choice for a smile makeover as they can be used for color correction, to reshape your tooth, or cover up cracks.
Invisalign® – Invisible aligners can help adjust crooked teeth without needing traditional braces. The effects are long-lasting and custom-made for a comfortable fit.
Teeth Whitening – Our in-office or at-home teeth whitening treatments can help eliminate teeth discolored due to coffee, smoking, and soda. The result is a brighter and whiter smile.
Teeth Reshaping – Our dentists have the tools and equipment to reshape your teeth safely and gently for a better aesthetic.
Teeth Cleaning – Removing plaque and tartar buildup can revitalize the look of your smile and help whiten your teeth.